Lessons by Squash Pro Duncan Maxwell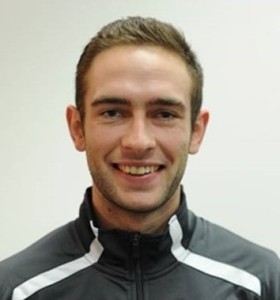 Duncan Maxwell
Duncan is a Level One Certified Coach with experience developing players of all levels.  Duncan spent the majority of his squash career in the US, first playing for and Captaining a US collegiate team at St. Lawrence University.  In his final year they lost in the National Final.  Duncan went on to continue playing competitively in the US on the professional doubles tour and working with Tufts University as a Varsity Assistant Coach for 3 years.
Duncan has worked with some of the best coaches in the world in both training and camp settings and has developed a keen technical understand of the game.  Along with adult development Duncan knows exactly what it takes for junior players to grow into both Canadian and US collegiate players having such an experience himself.
Rates for the lessons with Duncan:
.
*******************************
Lessons by Ryan Picken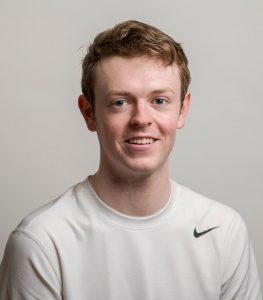 Ryan grew up in a very active racquet family playing squash and tennis in Vancouver.  Ryan was the number one Junior in B.C during his junior career, winning 11 consecutive BC Closed Junior titles.  He was finalist of the 2017 Canadian National Squash Championships Under Boys U19.  In addition to the above accomplishments, Ryan was the recipient of the Massy Goolden Trophy (B.C) and Alex Doucas Memorial Award (Canada) which recognizes outstanding sportsmanship.
He represented Canada at the World Junior Individuals and Team competition in 2018 in India where Canada finished 5th and Ryan lost in the round of 32 in the Individuals.
Ryan spent 7 months in England training/playing/coaching under the guidance of Chris Ryder who was former world ranked 33rdand head coach of the English Junior National Squash Team.  While in England, he played in satellite PSA tournaments.  Ryan also was an assistant coach for the Canadian Junior Team playing in the British Junior Open in 2019.  He has coached all levels of squash from total beginners to elite players while in England coaching at Chris Ryder's Squash Club in Solihull, England
Ryan has also been the assistant squash coach at Vancouver Lawn for the past 2 years under Head pro Viktor Berg.
Rates for the lessons with Ryan: