The VRC team of squash professionals can tailor a program to fit any player and is dedicated to continuing the great tradition of VRC squash.
.
Lessons by Squash Head Pro Josh Struthers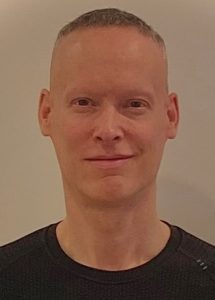 Josh Struthers
Josh is a Certified NCCP Club Coach that has been coaching players of all levels for 20 years.  Josh is a life long squash player with vast experience coaching raw beginners, high performance juniors, aspiring professionals, and provincial and national champions.
As a playing professional Josh achieved a highest Canadian ranking of #10, and won several provincial and national championships including the 2009 BC Open Championships, 2006 Manitoba Open, 2006 Saskatchewan Open, and the 2009 Canadian 30+ National Championships.  Josh has also previously served the squash community as President of Squash Manitoba and received the Squash Canada Certificate of Achievement which recognizes significant ongoing contribution to squash at the provincial level.
Having developed a deep knowledge of both the technical and mental aspects of squash, Josh is keen to pass on this knowledge and joy of the sport to the VRC membership.
Rates for the lessons with Josh:
.
*******************************
Lessons by Squash Professional Navin Samarasinghe



Navin is a NCCP Club Coach Level, partial Provincial Level accredited Certified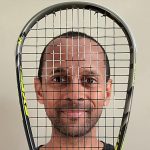 Navin Samarasinghe
Coach (also trained in Level 3) with over 15 years of coaching experience in Asia, Australia, USA, and Canada. His approach to coaching is holistic and mindful which embraces the whole person, recognizing that every athlete is a human first and a player second and prioritizing growth accordingly.
Navin is also a former 8-time National Champion of Sri Lanka and has participated at World, Commonwealth, Asian, and South Asian Championships at junior and open levels. Before moving to Canada in 2020, Navin was coaching full time in Philadelphia for 7 years and has worked with multiple National Champions , Most Improved Players, and other top ranked players and juniors who have been recruited to many US Colleges in the likes of Harvard, UPenn, Drexel, Yale, Columbia, Princeton, UVA, Brown, Amherst, and MIT.
Rates for the lessons with Navin:
*******************************
Lessons by Squash Professional Jorge Renan Rodriguez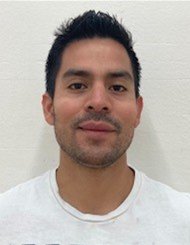 Jorge Renan Rodriguez
Renan was a Mexican National Junior Team player and top ranked player. He competed at tournaments such as the US Junior Open, British Junior Open and the PanAmerican Games. He has coached for 4 years at the Mexican state level coaching national level players.  He is a certified level one coach.
_
_
_
Rates for the lessons with Renan:
–
          *******************************
Lessons by Squash Pro Duncan Maxwell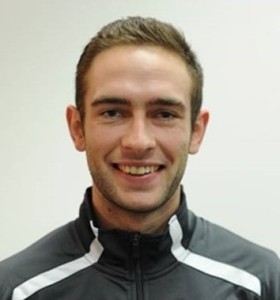 Duncan Maxwell
Duncan is a Level One Certified Coach with experience developing players of all levels.  Duncan spent the majority of his squash career in the US, first playing for and Captaining a US collegiate team at St. Lawrence University.  In his final year they lost in the National Final.  Duncan went on to continue playing competitively in the US on the professional doubles tour and working with Tufts University as a Varsity Assistant Coach for 3 years.
Duncan has worked with some of the best coaches in the world in both training and camp settings and has developed a keen technical understanding of the game.  Along with adult development Duncan knows exactly what it takes for junior players to grow into both Canadian and US collegiate players having such an experience himself.
Rates for the lessons with Duncan:
.
*******************************
Lessons by Squash Professional Gavin Maxwell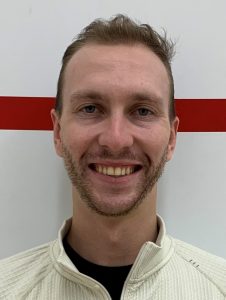 Gavin Maxwell
Gavin is a Level 1 Certified Coach with over 10 years of experience.  He was one of the top ranked juniors in the country with his highest ranking being 3rd in Canada.  He took part in the BC Winter Games where he played for team BC and also competed in US collegiate squash while attending Western University in London Ontario.
Gavin has a passion for coaching and knows what it takes to improve your squash ability, all while having fun doing so!  Whether it be the technical side of the sport or making the right decisions while on court Gavin wants to help you to become the best player you can be.
Rates for the lessons with Gavin: